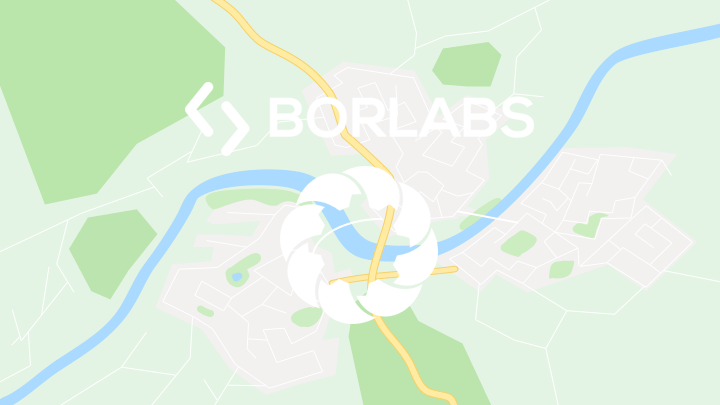 Arrival, parking & hall plans
The Maimarkt site is located directly next to the A 656 freeway and has freeway connections in all directions.
Mannheim main station is an ICE junction. Rail travelers can take the S-Bahn (S1, S2, S3 or S4) to the stop Mannheim Arena/Maimarkt (S-Bahn station SAP-Arena). From there, buses and the light rail will take you to the main entrance of the Maimarkt grounds.
Alternatively: The walk from the S-Bahn station (SAP Arena) to the Maimarkt grounds is 1,200 m and takes about 10 minutes.
| | |
| --- | --- |
| Friday-Sunday | 9:00 – 17:00 |
In the Großwabe Mannheim/Ludwigshafen, you can use the GreenCity ticket with the single adult ticket for €1.80 to travel to the Maimarkt grounds by S-Bahn, buses and light rail. You can find more information about the GreenCity ticket below.
Sufficient parking spaces for visitors are available in parking lots P6 to P8. The parking fees are building up. The first hour is free of charge, after that it costs 1,- € per hour up to a maximum of 5,- € per day.
On the P6 are also the handicapped parking spaces!
See everything, stay cheap: "It's way too much for one day" – we hear this very often from visitors to our trade fairs. And it's true: if you want to taste all the attractions of our fairs, you won't make it in one day. Do not stress yourself and use our service "
Trade fair project manager
Belgium, Netherlands & Luxembourg
Sigrid Jahn
InterMundio BV
Boylestraat 61
2563 EJ The Hague
Netherlands
Edgar Mäder
Emtrad
Via Duccio Galimberti 7
12051 Alba (CN)
Italy
Ben Huang
THETW Co, Ltd.
12F-1, No. 67 , Yonghe Rd. 1 Sec, Yonghe Dist,
New Taipei City 23445
Taiwan
Shever Hsiao
THETW Co, Ltd.
12F-1, No. 67 , Yonghe Rd. 1 Sec, Yonghe Dist,
New Taipei City 23445
Taiwan
Mehmet Ali Dincer
RFL FAIR
Merkez Mah. Sanayi Cad. Sener Apt. No: 35 Cat: 3
Yenibosna – 34197 Istanbul
Turkey